My name is Ryan Krygier and I have spina bifida. Today, I would like to tell you My Spina Bifida Story. I was born 39 years ago in Grand Rapids, Michigan, where I still live most of the year. I work as a teacher's aide at the Sacred Heart Academy. I really enjoy watching adaptive sports, especially sled hockey. I am a huge supporter of the Grand Rapids Sled Wings, our local sled hockey team. I attend every home game and sometimes travel with the team to show my support at other tournaments.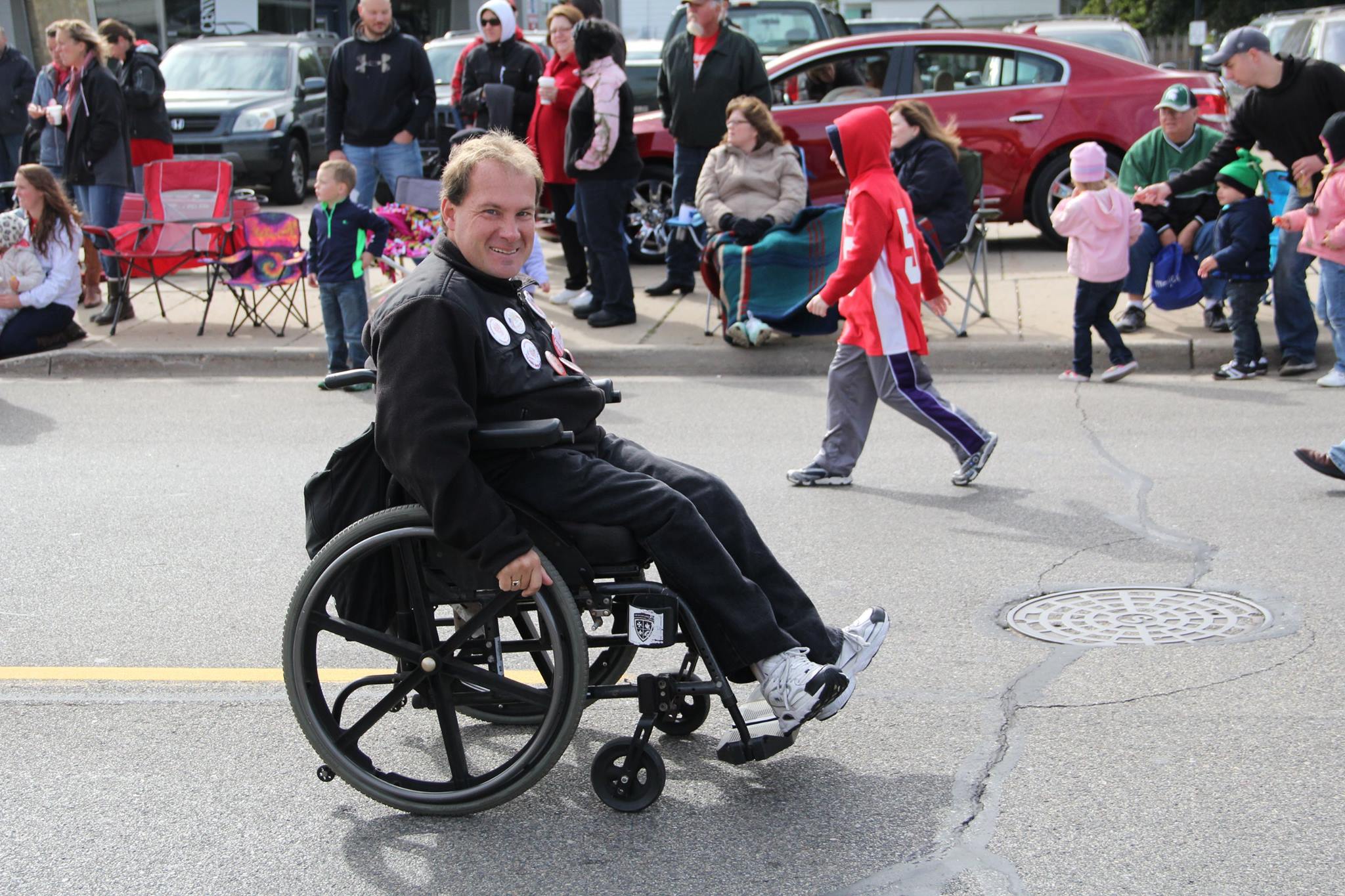 I was born with spina bifida at L4/L5 level. In the past 39 years of my life, I can say that some resources have improved and some have not. On the medical side, I don't see much of an improvement in the cure, other than the practice of fetal surgery. The fetal surgery is definitely a great medical breakthrough, as many babies who have had it are much better off than those who don't have the surgery, but I still don't see it as a 100% cure to spina bifida, not yet. I wear AFO's / braces from the knees down on both legs. I walk with a walker around the house. Sometimes, I use a manual Quickie 2 Wheelchair when I'm outside. I use the Red Rubber Catheters, which honestly has been working well for me, because I don't have a latex allergy.
I also use Promise / Tena Pads, Single packs of KY Jelly or the in the tube.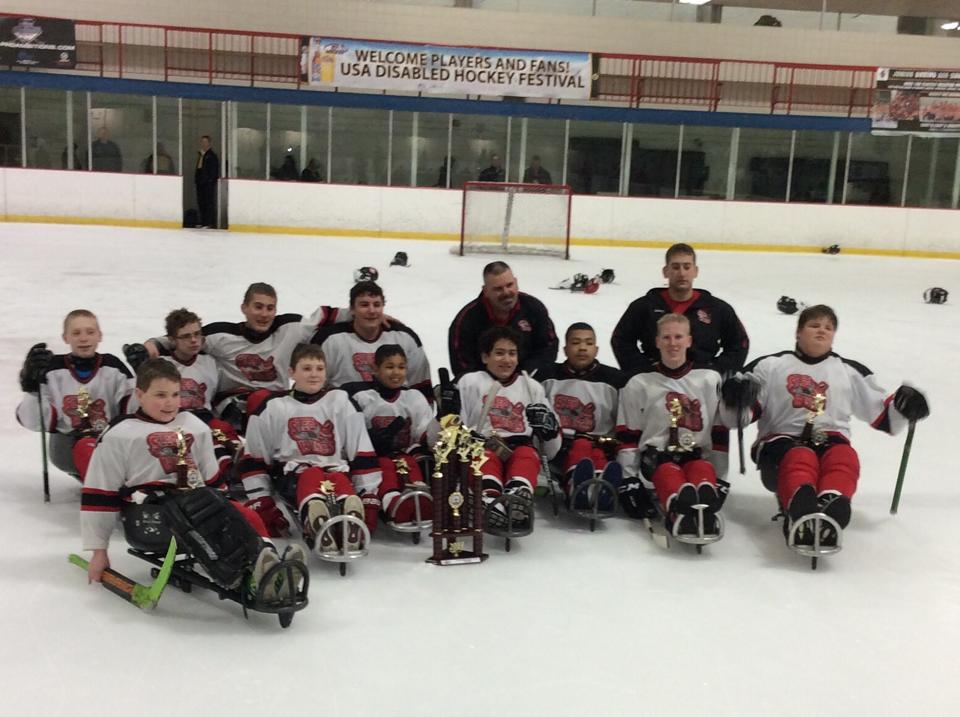 Transition from Childhood to adulthood:
Transition from childhood to adulthood has its own challenges. As far as driving, because I am not a fan of hand controls, I chose not to drive and instead have used public transportation all my life.
So far, it has worked fine for me!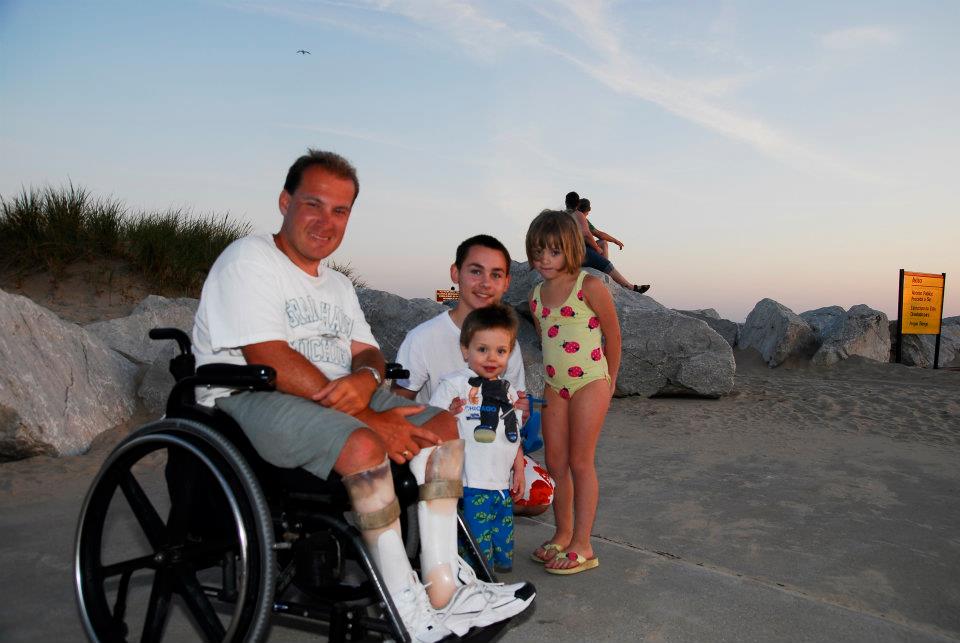 As for medical challenges, I would say being able to find the right doctor who specializes in spina bifida adult care has been a challenge. Right now, I have a general doctor, who understands that I know what I need and when I need it. I also have a Shunt doctor and a bladder doctor.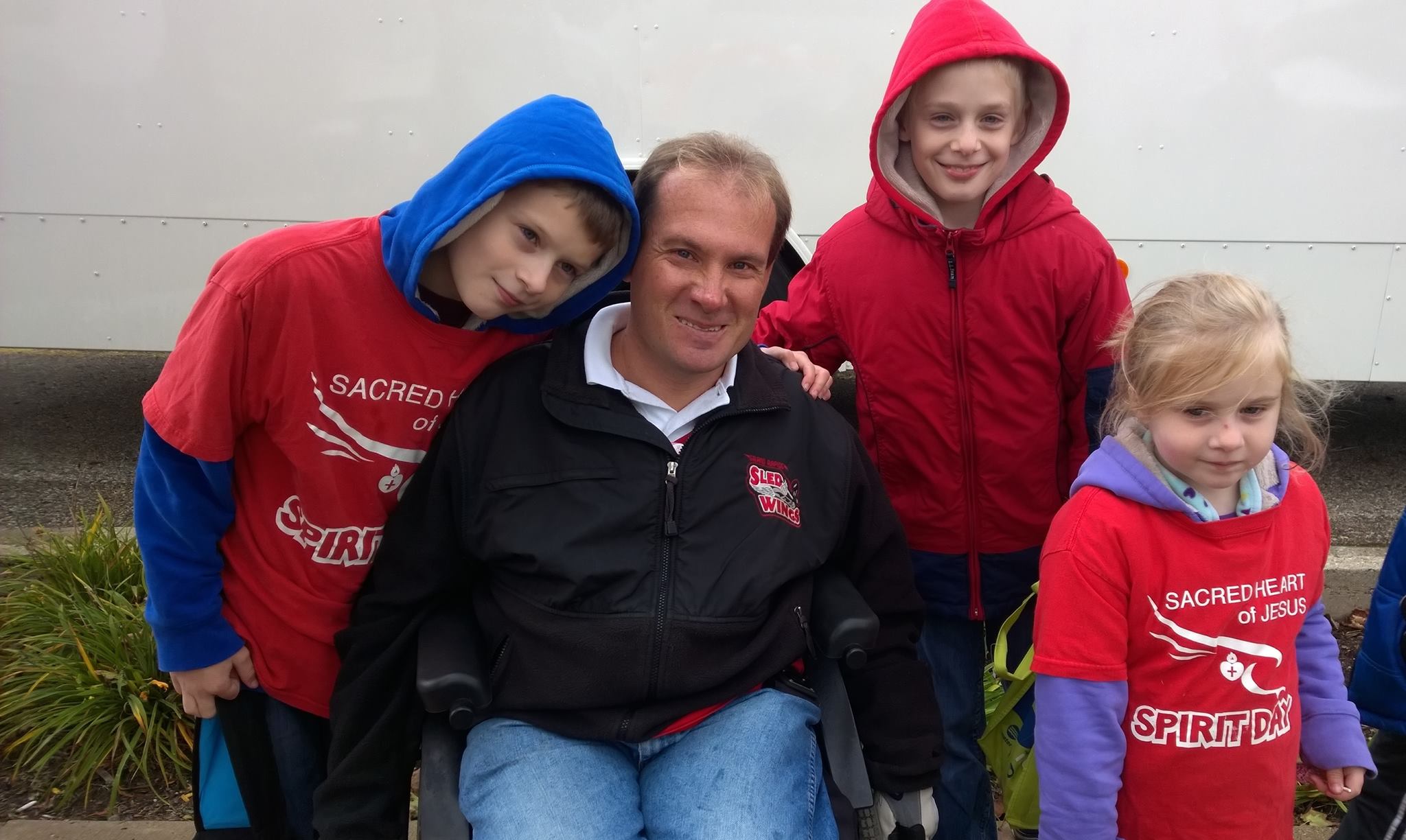 Today, there are more kids with spina bifida than with adults.
As these children grow up, our responsibility as adults living with spina bifida is to educate and mentor them, so they can have a quality life. Sometimes I can't help thinking that living with spina bifida can be the best medicine to spina bifida.
Advice to parents and other adults living with Spina bifida
To parents who are expecting a child with spina bifida, I would say that do not always think of the worst, though I would imagine that's hard. Once you find out what the level is, ask for answers from those who have Spina Bifida at that level. This is very important, because every level is different with spina bifida, just like in spinal cord injury. Another important thing to keep in mind is people need to find out for sure, if they have a latex allergy or not. Nowadays, when babies are born with spina bifida, parents are automatically told that their babies have latex allergy without going through the proper testing. If people with Spina Bifida knew for sure if they did or "did not" have that allergy, for products could be used.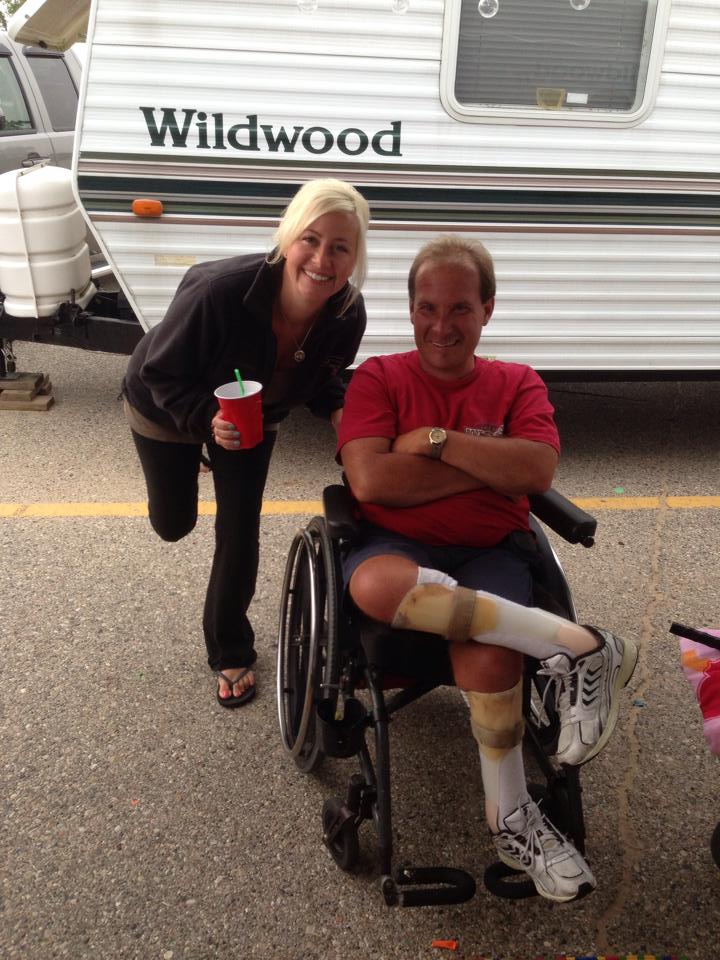 Imagine a 5-year old coming up to you and asking what Spina Bifida means?
What does Spina Bifida mean?
Spina Bifida is like a broken wire. If the wire is broken, the message cannot get from one end of the wire to the other end. So because the spina is broken / not all there / developed the messages cannot get from one end to the other. I have explained this to kids that I work with and it works.

What are your expectations from this year's Spina Bifida awareness month and the years ahead of us?
I wish there were more public announcements during the awareness month. Also, I wish Face Book Pages out there for Spina Bifida were "public" and "not closed". I have plenty of friends (who do not have Spina Bifida) that would go to these pages to learn about Spina Bifida.
Would you like to share your Spina Bifida Story with us?
Click here to start writing.