ATTENTION: Tearjerker Alert!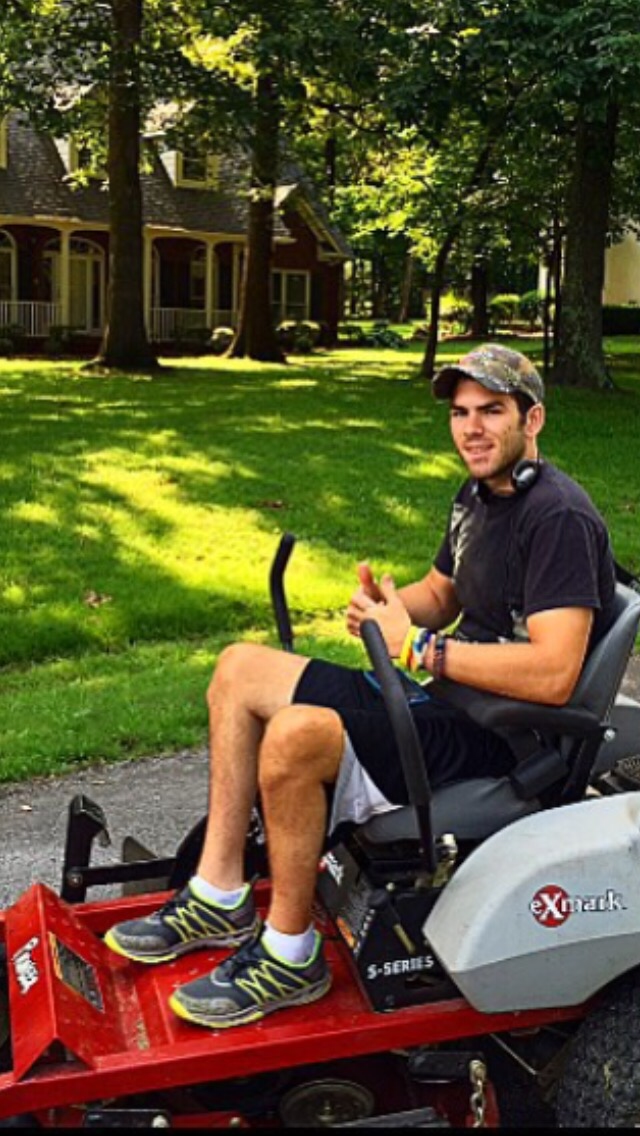 Here is a truly special story for you, ABC Nation. It brought tears to our eyes when we realized what was happening.
About 2 years since we published a young gentleman's story after he won the ABC Medical scholarship, we received the letter below from Paula, his mom earlier this week:
"Delores, you have helped change John's life by making the Peristeen Coloplast system possible! We cannot thank you and ABC medical enough!!!! You are wonderful to work with! No other supplier would be willing to work with us and help our insurance even the ones in our network, but you stepped up and made it possible to help improve John's life and we are so appreciative. Your company and you Delores have an interest in the patient and not just making money !!!!!! John was 19 when he had his accident four years ago and his life went upside down. But God has been gracious to put people like you in his life. Here is a picture of John with his fiancée, Elizabeth and her little girl Sophia. She is three.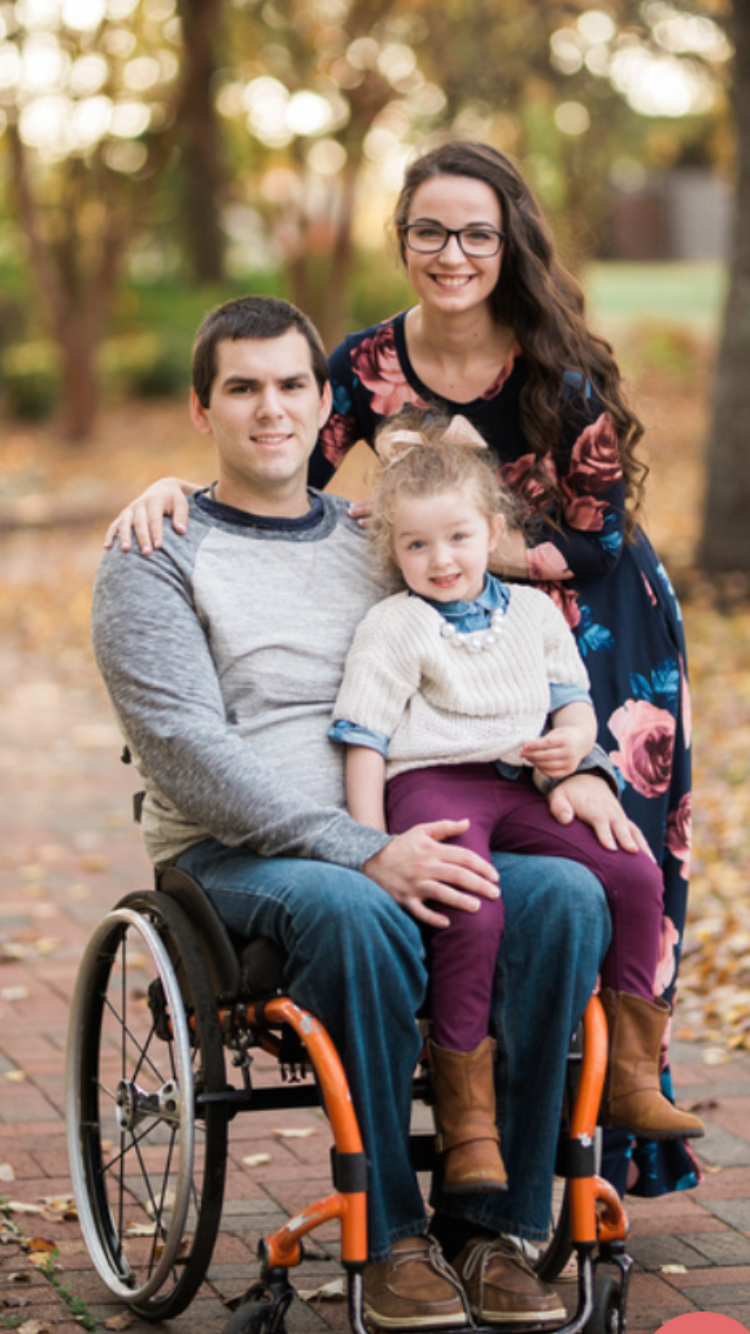 John met Elizabeth after his accident which makes it even more special that she fell in love with him in the chair! They will be married in May after they graduate from Union University together. I just had this year. Thank you!, Paula"
Already crying? We're not done yet. Let's now go back to 2015 when we received his scholarship application from John Simpson.
Here is how he introduced himself to us in his essay:
"My name is, John Simpson. I am a 21- year old, young man who had his life turned upside down on April 8, 2013, when I had a major car accident.
Two years ago in April, I was an active 19 year old, who had the world where I wanted it. I woke up that beautiful sunny morning, ran my six miles, went to my university classes, and attended my biology lab. My freshmen year of college was almost complete. It had been a successful year overall. By 3:30 that afternoon, my life as I once knew would stop.
I was traveling down a curvy back road to pick up a part for my dad's old jeep, because I wanted to surprise him with it. As I took one last curve, I overcorrected on a curve and flipped my Tahoe, ejecting myself and injuring my spinal cord.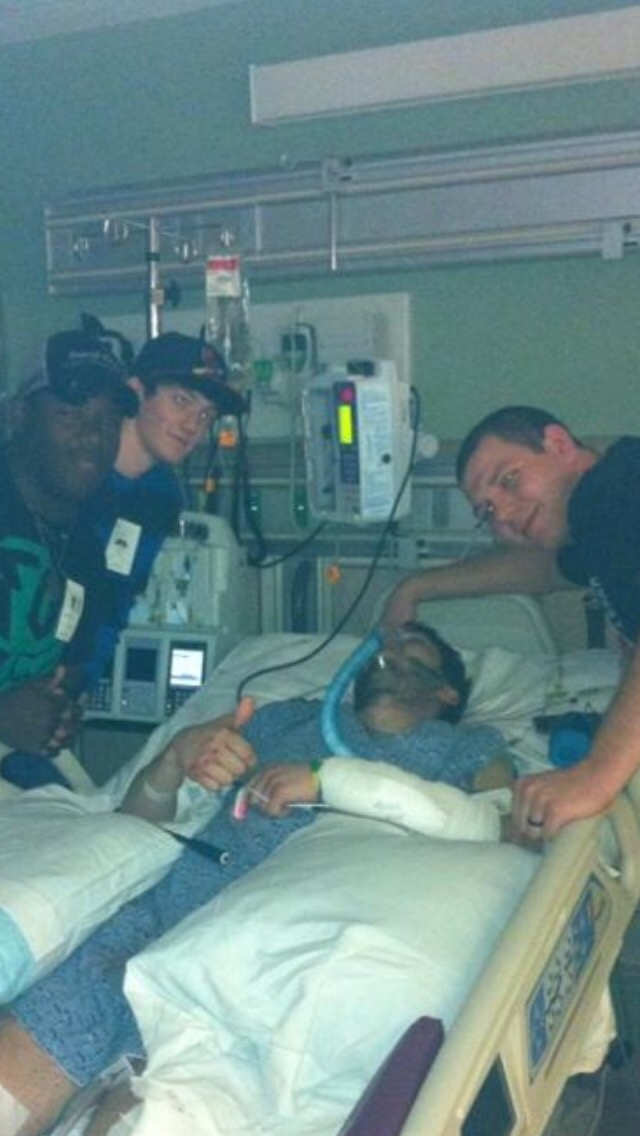 It has been two years of good days, but many depressing ones, as I watch my peers pass me by. Three weeks ago, I traveled eight hours from my home to check out the Spartan College of Aeronutics & Technology in Tulsa, OK. Here they have hands on learning in building GPS for airplanes, drones, etc. It is still my dream to attend this school and get a degree in Aeronutics and Technology.
However, life doesn't always give us what we want right away. Due to the complications I have from my injury, my family and I decided I should stay closer to home and attend Union University.
This scholarship will help out in completing my Bachelor of Science degree in Organizational Leadership. Union University in Jackson, Tennessee is where I started my college degree and it is where I will complete it. It just seems like the right path for me at this time.*


I don't know where the lord is going to have me land after I complete my degree, but I do hope it's in Colorado, we will just see.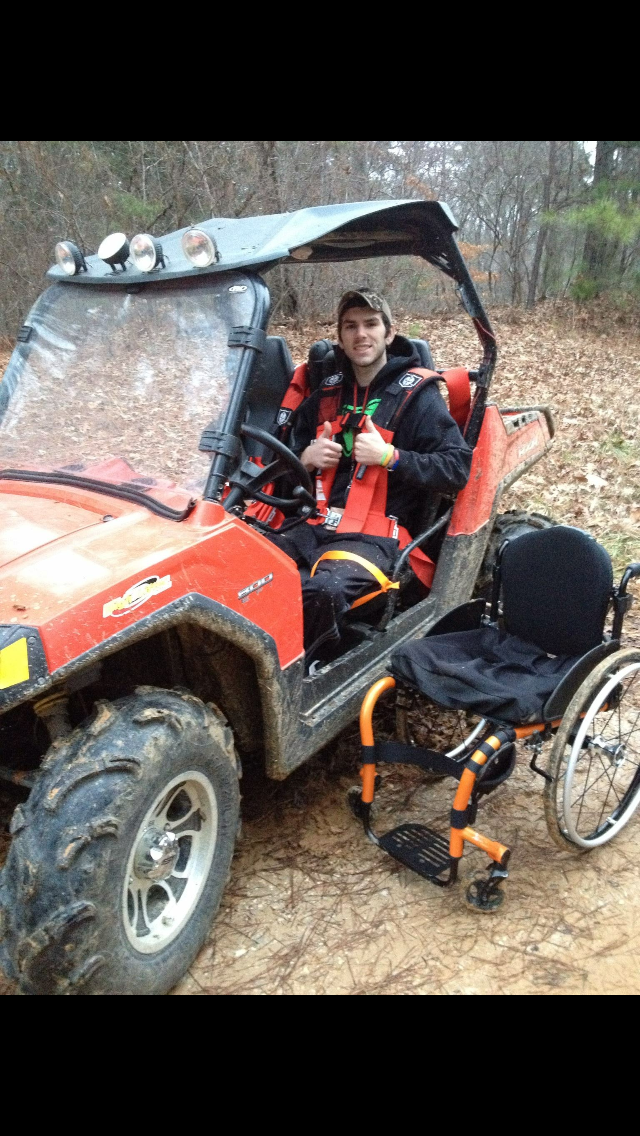 I love the outdoors and that's where I spend most of my waking hours. I love the water and fishing out of my kayak that is where I seem to find peace within myself. I work during the week with my brothers who have a landscape business. I can get on and off the equipment without any assistance even though I have a T-7/8 level of paralysis. I am determined to keep moving until one day science comes up with a way to make my spinal cord work again. And with all the test and studies out there I have faith it won't be long.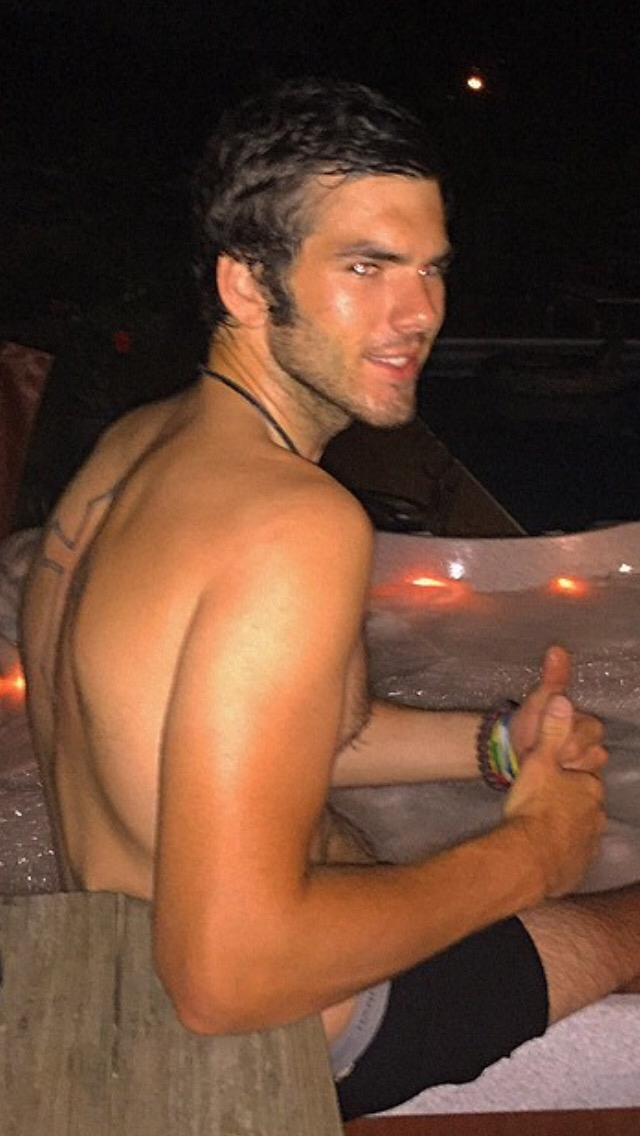 Adapt for me is to learn to adjust to your new way of doing life. Believe- I can do all things through my Christ who gives me strength. Philip 4:16 Compete- Persevere with all the will I can no matter what the difficulty is!
Thank you again for investing in my college path and I promise I want let y'all down.
---
---

"It just seems like the right path for me at this time." wrote John Simpson in 2015 without knowing where life would take him in the next 2 years.

---

John chose not to go to the Spartan College of Aeronutics & Technology in Tulsa, OK at that time and that decision allowed him and now fiancée, Elizabeth to meet.
John and Elizabeth we wish you a lifetime happiness with your beautiful daughter, Sophia!
#tears #moretears #smiles #hearts
---