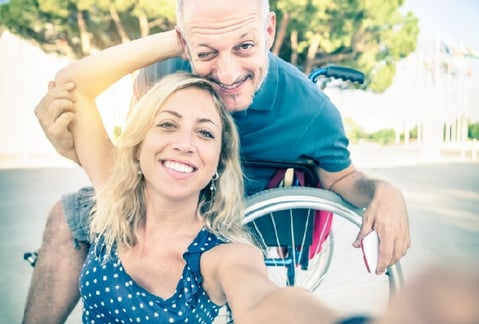 We are thrillled to see you are interested in becoming part of the ABC Nation and experience the freedom of having "Patient Choice."
You are about to take an important step towards freedom of choice and legendary service.
HOW?
By filling out this form, you are authorizing ABC Medical to contact you for follow up questions. Our response time is typically within 1 business day.
We will ask that you provide us with your insurance information, doctor information, and the medical product(s) you would like to order.
We look forward to assisting you. Thank you for your time.