A complete solution designed to personalize pouching system fit and help reduce leakage.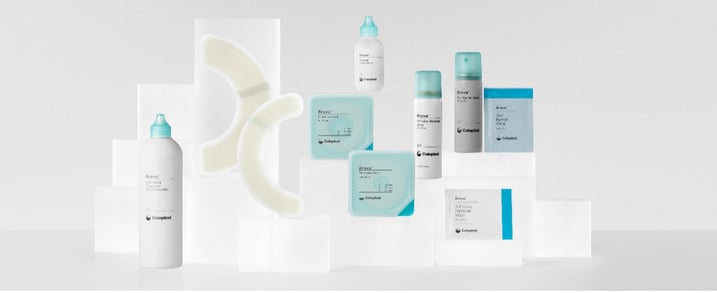 Brava® Supporting Products can help personalize the pouching system fit which is key to minimizing leakage and giving you security and confidence. Depending on what you are experiencing, there are different products that may be able to help.
Secure against leakage
Brava® Protective Seal
Significantly reduces leakage compared to other rings on the market.1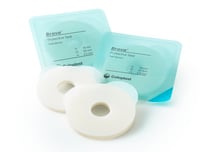 Brava® Protective Seal Convex
Moldable convexity to create a personalized fit and support your stoma.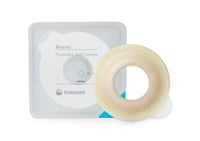 Brava® Strip Paste
Fills uneven skin surfaces to even out the peristomal skin.

---
Support with confidence
Brava® Elastic Barrier Strips
Help prevent the edges of the barrier from lifting or rolling.

Brava® Ostomy Support Belt
Provides support and relieves the heavy sensation of hernias.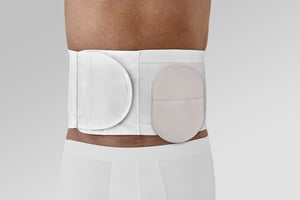 Brava® Lubricating Deodorant
All-in-one pouch lubricant and deodorizer.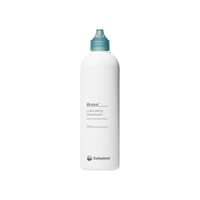 ---
Protect the skin
Brava® Adhesive Remover Spray & Wipes
Quick and easy removal of adhesives, with 89% less peel force.2

Brava® Skin Barrier Spray & Wipes
Shields against output and adhesives and protects the peristomal skin.
Brava® Protective Sheets
Skin-friendly sheets absorb moisture to help keep peristomal skin dry and avoid maceration.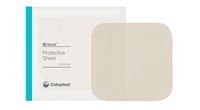 ---