From Tips to Funnel Ends: Definitions for Common Urinary Catheter Terminology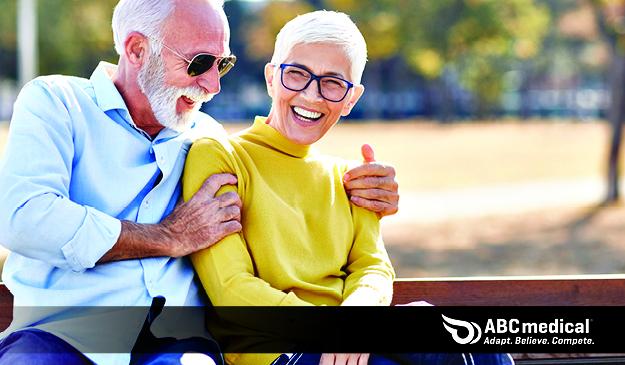 Patients with conditions that can cause urinary incontinence—such as prostate cancer, spinal cord injuries, or urological trauma—have a lot of choices to make regarding catheter use.
Should I do intermittent cathing? Or get an indwelling catheter? What's the difference? And what the heck is a French size?
From tried-and-true products to innovative designs for athletic and on-the-go lifestyles, catheter options are seemingly endless. Getting the best fit and style starts with learning the right words to describe the products you need.
Read more