Are you inspired by the Paralympic Athletes and aspire to become one yourself?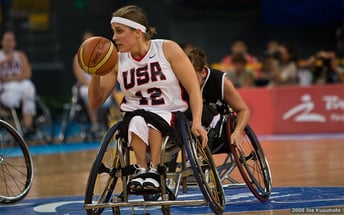 Team USA athlete Christina Schwabb, photo courtesy of NWBA
We worked with paralympic athletes to create this easy-read 5-Step Guide to help you get started. You can use this guide as a reference and build on to it with your experience and advice you get from others. Good Luck! See you in Tokyo 2020! ;)
If you have any questions, feel free to contact us.