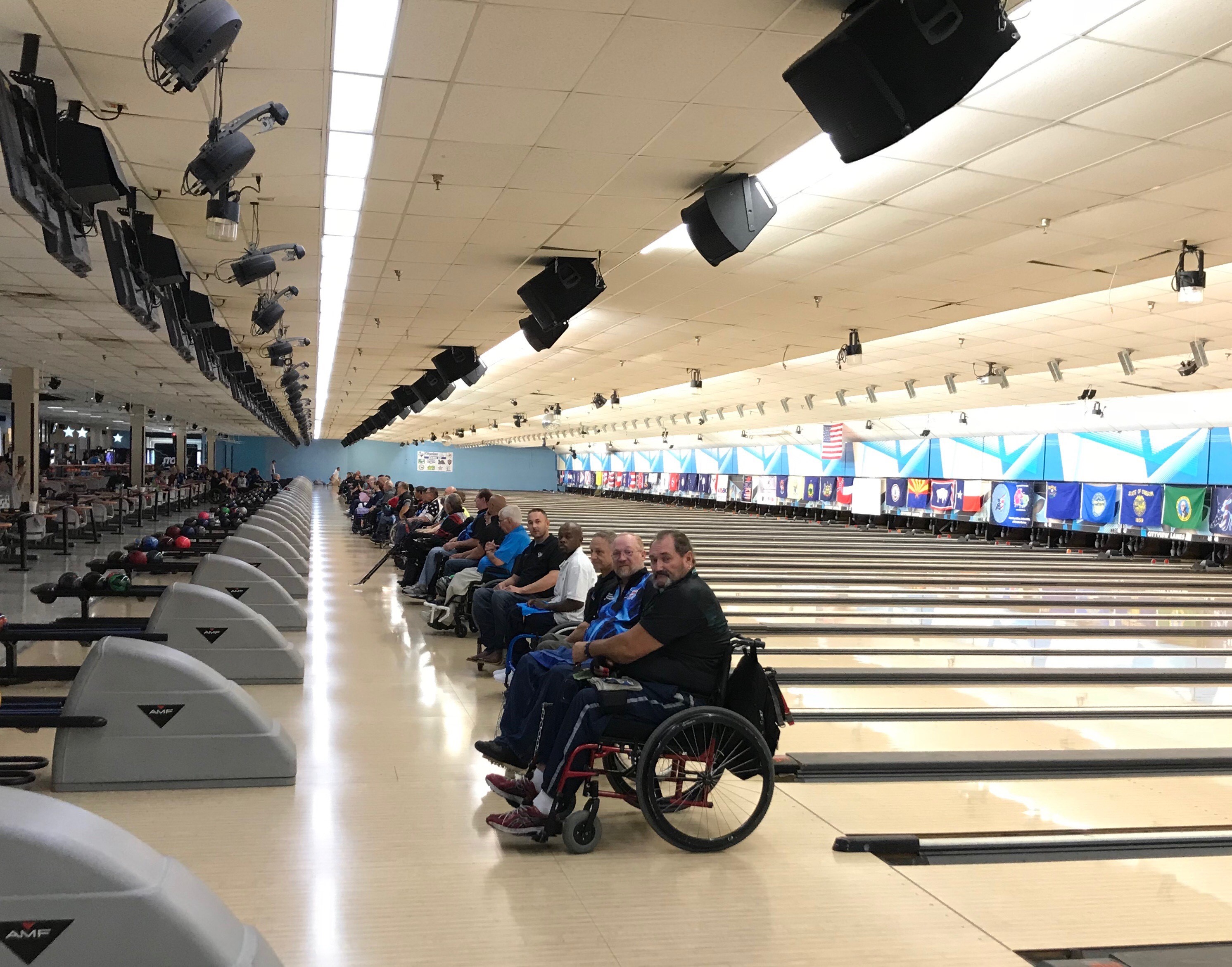 The American Wheelchair Bowling Association held its 57th Annual National Tournament June 6-9th in Fort Worth, TX. The nation's best bowlers came from all over the country to compete. According to the AWBA blog about this event, the tournament began on Wednesday, opening with 26 teams in the Doubles Championship and 16 teams in the Pfister/Ramus Team Championship. There were also 12 singles champions who competed in the Al Uttecht Tournament of Champions.

Gary Ryan, secretary of the AWBA, praised ABC Medical for our sponsorship and presence at the tournament:

"Just wanted to let you know that Nationals went really well...He [your representative] got to meet many of our members and did an excellent job promoting ABC Medical…Again, thanks for your great support…"

We love to hear this kind of feedback from the organizations we partner with! We have the upmost confidence in our representatives, legendary customer service, and products. Our representatives truly care about athletes and their sport as well as their overall quality of life. Which is why we have a booth set up so people can learn about the products and services we provide.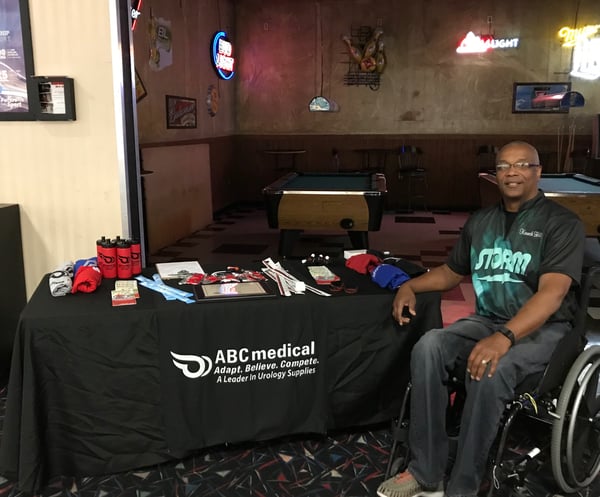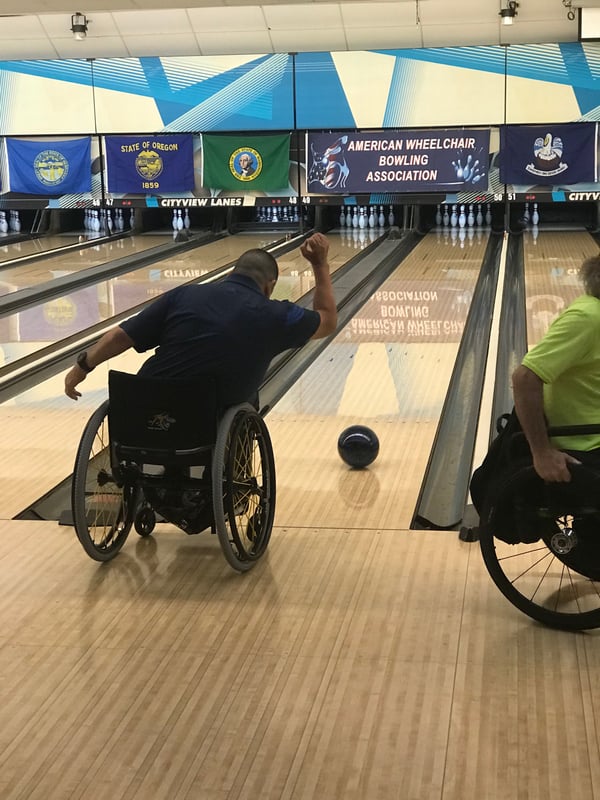 We were honored to be part of the AWBA Nationals once again. Thank you AWBA and thank you members!
Follow us on social media and check out AWBA!
ABC Medical Instagram: @myabcmedical