Well I have never had a bracket so blown up as this year. Absolutely my worst attempt at picking winners in my history !!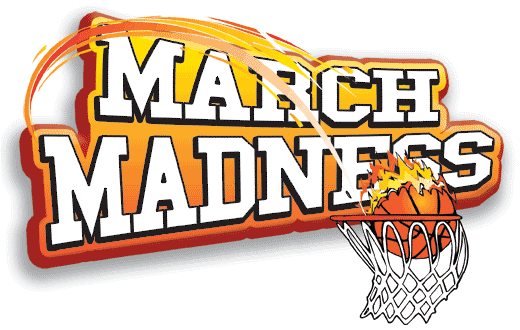 Having said this and getting it out of the way it's that time of the year and I look forward to the NCAA tournament every single year since I was a young boy. This year is no different. I have been glued to watch the NCAA tourney as most of my basketball state has here in North Carolina. It's like this God , Basketball and Nascar in NC, lol no joke. North Carolinians love their basketball. Fans figure a way to get out of work and hit a sports bar and sit and watch games all day ! I love it, as all know I am a basketball junkie and always have been. Duke getting beat by South Carolina has half the state on tilt.
Since my bracket is trashed my only saving grace is that UCLA is still in the sweet 16. They will meet Kentucky on Friday and that will be a showdown of epic proportion. The Bruins beat Kentucky early in the season on their home floor and you know KY wants revenge. Lonzo Ball, the freshman sensation at UCLA is a game changer and might go number 1 in the draft! I hope he stays in school.
As a young boy, I still remember the glory days I spent in Southern California watching my Bruins play. With their legendary coach back then, John Wooden, they always won. Let me hit you with some facts. The UCLA Bruins men's basketball program, established in 1920, owns a record 11 Division I NCAA championships. UCLA teams coached by John Wooden won 10 national titles in 12 seasons from 1964 to 1975, including 7 straight from 1967 to 1973. UCLA went undefeated a record 4 times, in 1964, 1967, 1972, and 1973. Coach Jim Harrick led the team to another NCAA title in 1995. Former coach Ben Howland led UCLA to three consecutive Final Four appearances from 2006–2008. On March 30, 2013, Steve Alford was named the school's 13th head men's basketball coach. He has had the Bruins in 4 of the last 5 sweet 16's.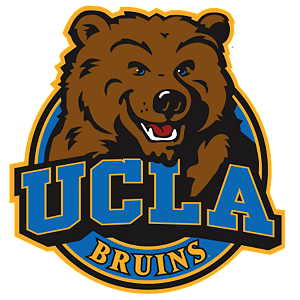 Drawing a wheelchair basketball parallel, my team in the 80's and 90's the Casa Colina Condors built and modeled after the UCLA Bruins won 8'National Championships while establishing a win streak of 98 games, without a loss. John Wooden's team is still in the record books with 88 straight victories. We had the same uniform colors and same mentality of winning. Go Bruins !!! I know Gonzaga will be tough, but this is the tournament and anything can happen and has time and time again.
Villanova the number one seed overall has been bounced out by Wisconsin? Go figure it's March and anything can and does happen!
Who's going to win ? Well don't ask me, I can't pick a winner for my life. One thing is for sure there will be hard fought battles in all divisions. There will be triumph and celebration and also will be sadness and tears this we know. It's a constant in The Madness of March. It's all the same. Someone and some team will rise to the top and snatch victory from another competitor. It's a for sure scenario !
Rooting for the UCLA Bruins to win it all. If not them perhaps the Tar Heels of UNC???
The National Wheelchair Basketball Association will host the largest National Championship Tournament in the world next week, March 28th- April2nd. It will be in Louisville, KY.

ABC Medical will be right in the center of the event being the organizations largest and best sponsor in the history of the sport. It's an honor to be on the same team with ABC and blogging for them is a privilege. If you have a chance stop by ABC's booth to see what they are doing for our sport. It's incredible. We as individuals could learn a lot from companies like ABC when it comes to giving back. I challenge you to get involved with kids and or adults in our sport. Don't just take 'Give Back'
Peace through Christ and Hoops
DK