Department Spotlight - Customer Service Team
Change is the only thing you can count on. Someone said that and they were right, particularly in the year 2020. We've all faced changes and challenges this year due to COVID-19 including the

Legendary Service

that our ABC Medical Customer Service team delivers every day – it has changed for the better! Most of our team is working safely from home like many Americans, and we have found that they are still able to take great care of our customers while taking care of themselves and their family.

Maria has been spending time working on her saltwater fish tank and painting ceramics. Her favorite holiday is Christmas by far and she has a 500 piece Christmas village hand painted… by her! Patrick has found time to start painting with watercolors and acrylic and rocking out on his guitar.
Our Customer Service team would like to share some of their experiences, their favorite things, and their smiling faces along with their favorite quotes that keep them inspired to be
Legendary at Home

.

Meet the Customer Service Team: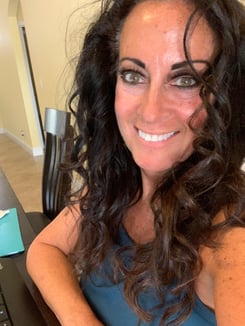 Randi, Customer Service Manager (FL)
---
"Treat people, the way you want to be treated. The payback is extraordinary!"
Patrick, Customer Service Supervisor (FL)
---
"Knowledge speaks. Wisdom listens."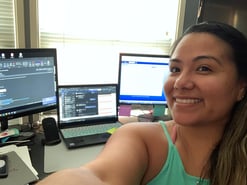 Daisy, Customer Service Supervisor (CA)
---
"We generate fears while we sit.
We overcome them by action."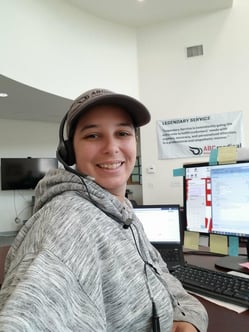 Andria, Customer Service Representative (CA)
---
"Don't be afraid to fail.
Be afraid not to try."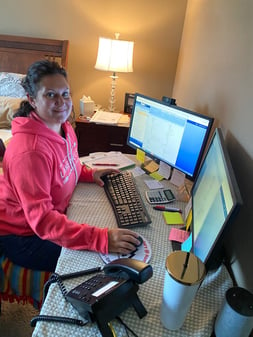 Christina, Customer Service Representative (IL)
---
"If it doesn't challenge you, it won't change you."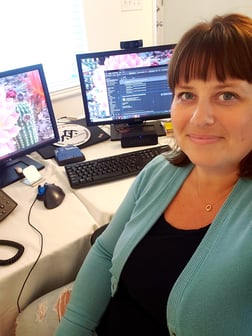 Janelle, Customer Service Representative (IL)
---
"Winners are not people who never fail but people who never quit."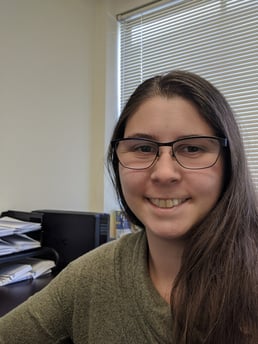 Leah, Customer Service Representative (WA)
---
"The sun always rises in the morning."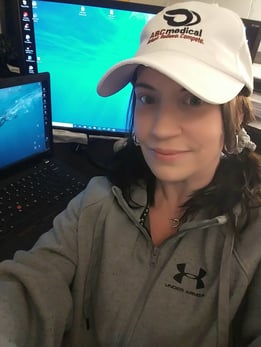 Lisa, Customer Service Representative (FL) honors the memory of her Uncle Paul with her favorite quote – his favorite saying -
---
"Never had a bad day."
Deb, Customer Service Representative (TN)
---
"Success is in the sum of everyone's efforts repeated day in and day out."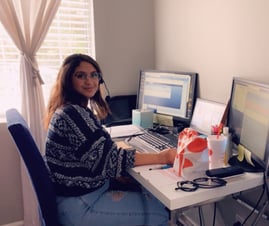 Jennifer, Customer Service Representative (CA)
---
"We fail and We fall. But we live, we learn and we grow. We are not perfect. We are human. When you fall just remember to get up and comeback 10x stronger. You've come a long way to give up now, make this battle worth the fight and prove to yourself you can do it. You've done it once so why not again. Life's a beautiful struggle."
If you have experienced Legendary Service by any one of our dedicated ABC employees, please reach out and let us know (and for those of you who have already reached out, thank you). We thoroughly enjoy your feedback and we take the time to honor and recognize the employees who live our commitment to Legendary Service.
The Customer Service team is proud to be able to stay connected with each other and our customers both internal and external, from their homes. They get to work among their family, while working with their ABC family.
Now, that's Legendary at Home!