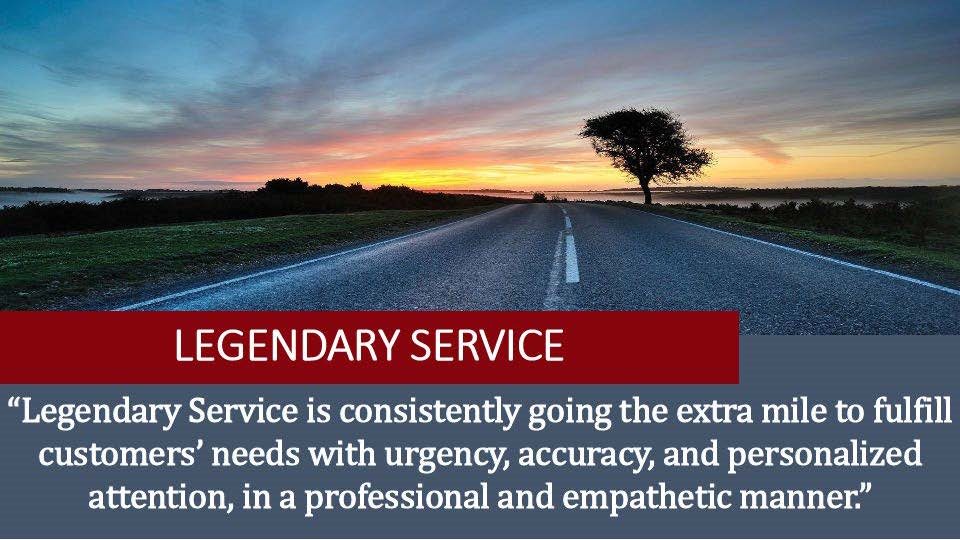 Department Spotlight - Customer Service Team
Read More »
---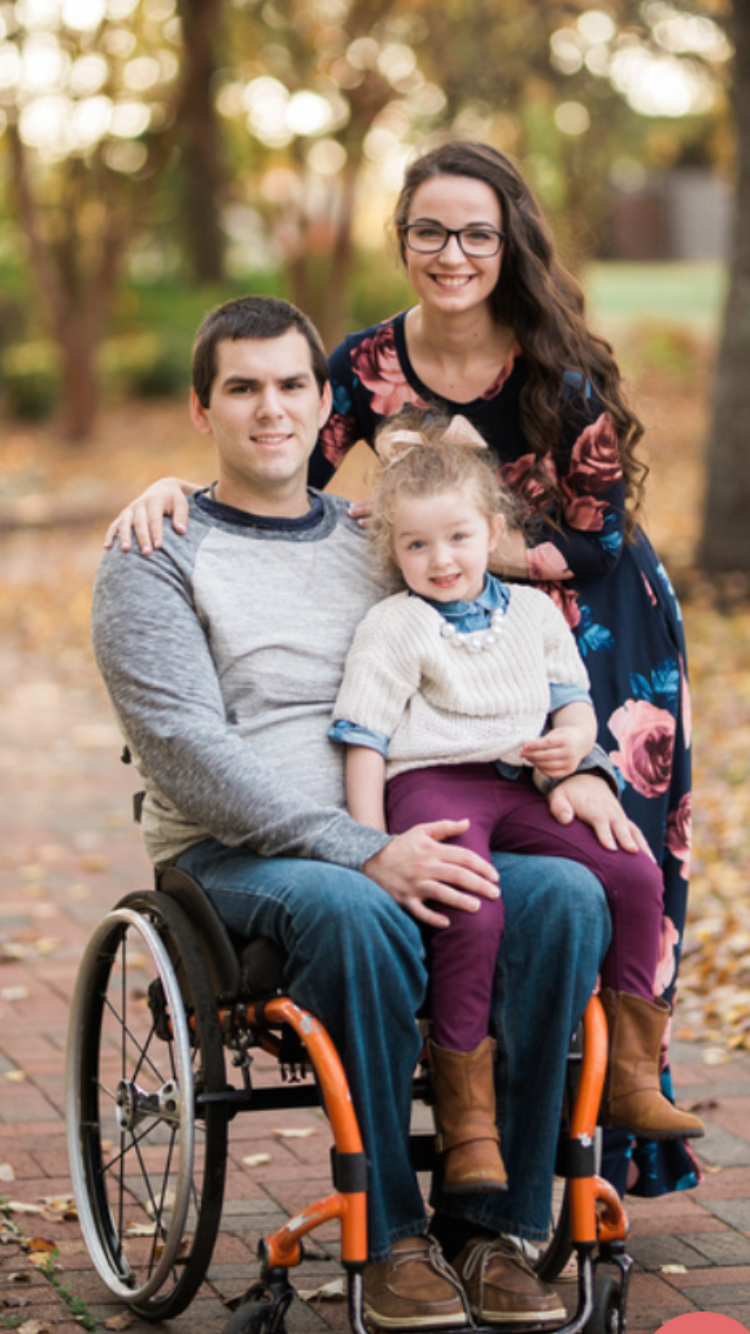 ATTENTION: Tearjerker Alert!
Here is a truly special story for you, ABC Nation. It brought tears to our eyes when we realized what was happening.
About 2 years since we published a young gentleman's story after he won the ABC Medical scholarship, we received the letter below from Paula, his mom earlier this week:
Read More »
---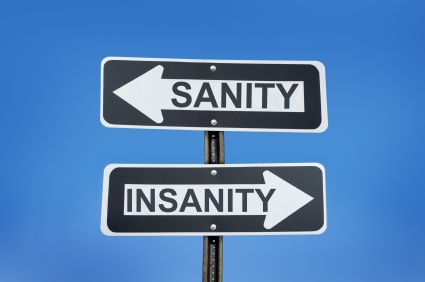 Raising a child is not an easy task. It never was and it never will be, which is why being a parent is considered to be one of the most special and life changing experiences of our lives. It requires patience, sacrifice and tons of love and care. When it comes to raising a child with a disability, the tasks may seem to have doubled or the risks may seem higher, but overall it is mostly our attitude that will help us get through the day and night and have a happy and healthy family. For this blog post, we spoke to several super parents, who have children ranging from 6 to 15 years old. We simply wanted to collect insights into the lives of families with children with a disability. They all shared their advice and gave examples of how they manage to do it. Below are 6 simple ways for you to keep your sanity as a super parent and rock it!
Read More »
---