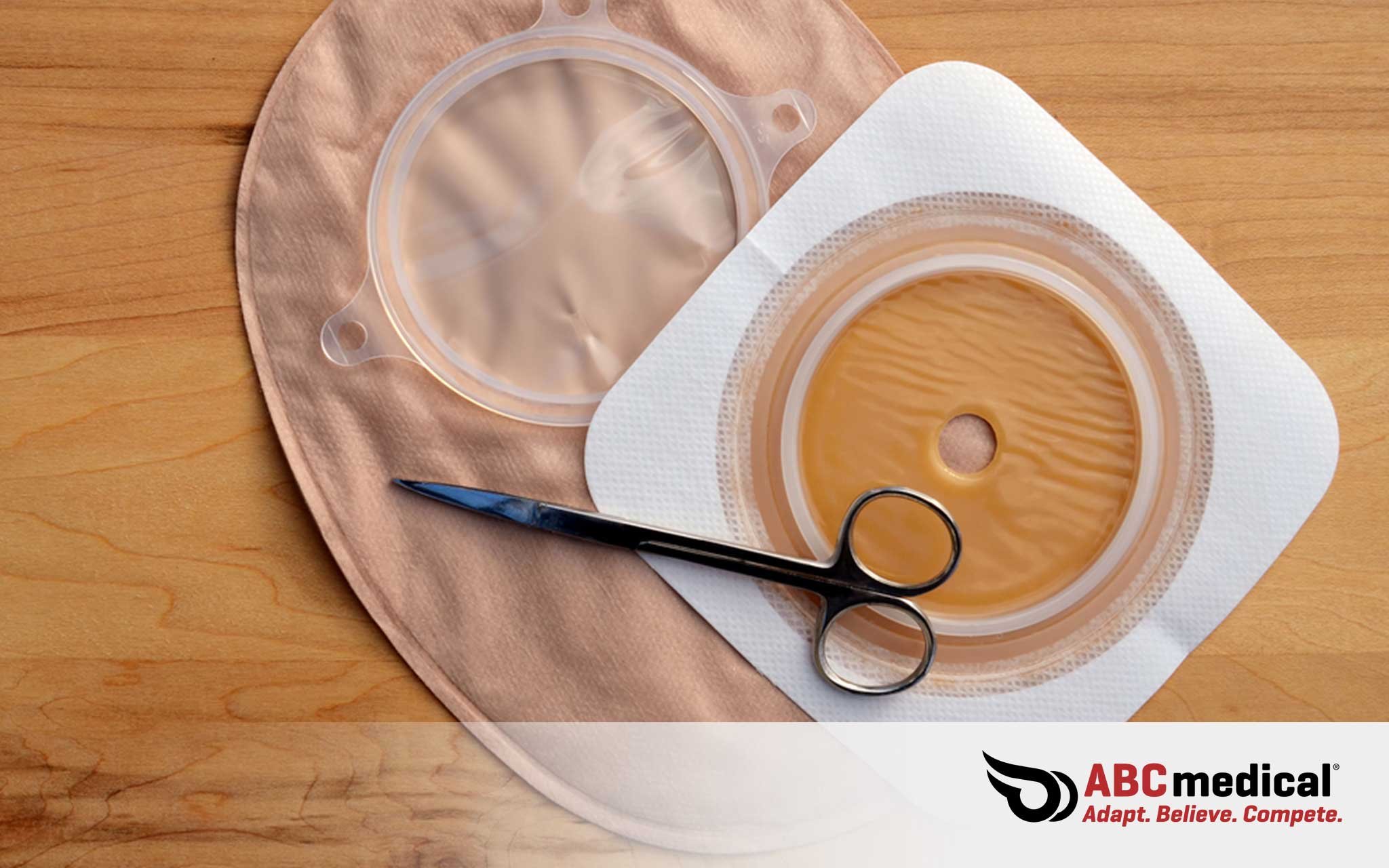 Hollister Incorporated is one of the most respected medical supply companies in the industry. They offer advanced products for ostomy care from globally popular product lines like the CeraPlus™ advanced portfolio of products and the New Image™ line of pouching systems.
The Hollister brand has been impacting the healthcare industry and making a difference in people's lives for over 100 years. Their principles of dignity, service, integrity, and stewardship have made the company a leader in ostomy and bladder care.
People who use Hollister supplies appreciate the quality of their products, but they may not realize how easy it is to have them delivered straight to their door.
How to Order Hollister Supplies for Home Delivery
Learning how to order your personal care supplies is crucial when living with incontinence, an ostomy, or a condition that requires a catheter. Not everyone realizes that medical supplies must be ordered through a distributor, not directly from the manufacturer.
A good medical supply distributor carries multiple product lines from a variety of manufacturing companies. Some people use products from a single manufacturer. Others use products from multiple manufacturers. It's OK to mix and match. By ordering supplies from a distributor that respects patient choice, you have a wide array of products to choose from and the freedom to find exactly what works for you.
Step-by-Step Ordering
Your doctor may give you samples of different product brands or sizes to determine what will best suit your needs. Many medical supply distributors will also have sampling programs where you can request samples, learn about new items, and find a perfect fit. Once you've found the right products for you, the distributor will communicate with your doctor's office to obtain a prescription and other necessary documentation for insurance coverage. Once obtained, your medical supplies will be shipped quickly and discreetly to your door.
Ordering Recurring Supplies
Before your recurrent order can be set up, the distributor will need a copy of your prescription. Just like a prescription for medication is provided in specific amounts and refills, your doctor's prescription for supplies will list the type and total number of products you can order. This is based on your medical need. Insurance will decide what types and amounts of items they will pay for based on your medical diagnosis. Some insurances will allow monthly refills and others will permit 90-day refills. The medical supply distributor will work with your insurance and let you and your healthcare provider know the types and amounts of supplies that are covered by your insurance. When it is time to reorder, the supply company will reach out to you ahead of time and take your order so you do not run out of products.
What Else Should I Know About Having Hollister Supplies Delivered?
If you're insured under Medicare Part B or the Medicare Advantage Plan, your ostomy supplies and other prescribed supplies should be covered. Other insurance plans may offer coverage for these supplies as well. Make sure you fully understand your insurance coverage and out-of-pocket expenses before ordering, as some insurance plans have a yearly deductible that must be met or require you to pay a percentage of the supply cost. If your insurance or your doctor changes, you'll need to notify the distributor when placing your order.
Once you've received your order, be sure to store supplies in a dry, temperature-controlled room to ensure they maintain the high quality that Hollister products are known for. It's a good idea to place your next supply order before running too low to avoid running out during the delivery process. For example, Medicare will permit you to reorder once you are down to 10 days or less worth of supplies.
Disclaimer: Information presented here is not intended as a substitute for medical advice. It is important to seek proper medical advice from a licensed medical professional regarding any of the medical conditions or supply offerings referenced.
Prior to using Hollister products, be sure to read the Instructions for Use for information regarding intended use.
Hollister, the Hollister logo, CeraPlus, New Image and Healthy Skin Positive Outcomes are trademarks of Hollister Incorporated.
©2022 Hollister Incorporated.