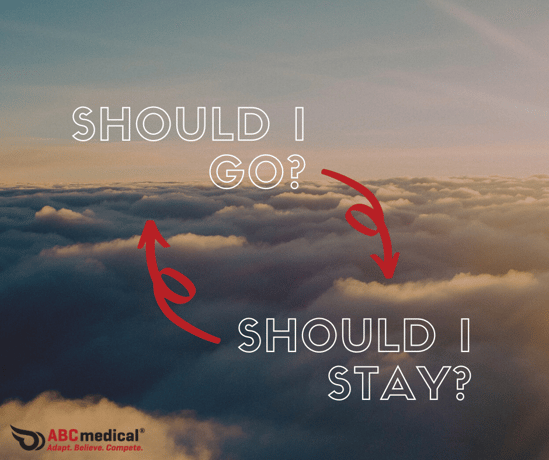 It is officially Holiday Season! Many people will make the choice of whether or not to travel this year. Individuals with disabilities or other health conditions may be at a higher risk of contracting COVID-19 as well as experiencing complications.

If You Go
Please be aware of the CDC guidelines for traveling and staying safe this season. There are many trusted resources you can use if you do travel.
We found these articles helpful: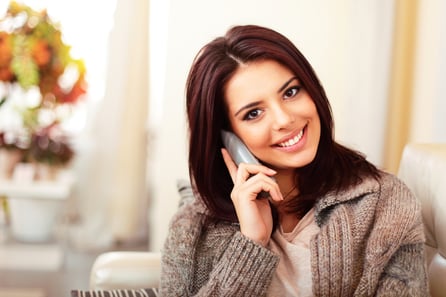 If You Stay
By staying home and not hosting a large gathering, you greatly reduce your risk of contracting COVID-19. While you may feel out of the woods because to grandmother's house you WON'T go; there are still a few things you can do to maintain or better your overall health during this time.
Be mindful of your medication or cathing schedule

Stay hydrated

Eat a balanced diet - but allow yourself some treats!

Wash your hands regularly

Wear a mask and maintain social distancing if you must make essential errands
Call your healthcare provider or ABCmedical if you have questions about your medical supplies.
Whether you stay or go, we wish you a safe and happy holiday season!
Stay tuned for our third and final installment of the ABCmedical Holiday Health Blog Series next week!