We are honored to award Sivashankar Sivakanthan with an ABC Medical Scholarship! Sivashankar is committed to improving the lives of people with disabilities.
Sivashankar plays wheelchair basketball for Pittsburgh SteelWheelers in the NWBA (National Wheelchair Basketball Association) Division II team while earning his PhD at the University of Pittsburgh.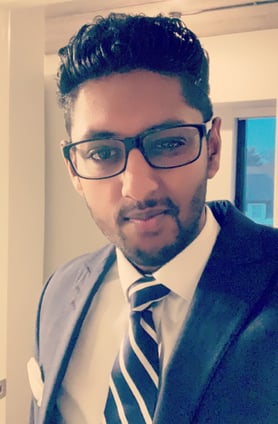 He left his job in the finance industry to fully devote his life to helping people with disabilities in the United States. His hobbies, interests and passion all revolve around obtaining his PhD in Rehabilitation Science and creating realistic Assistive Technology.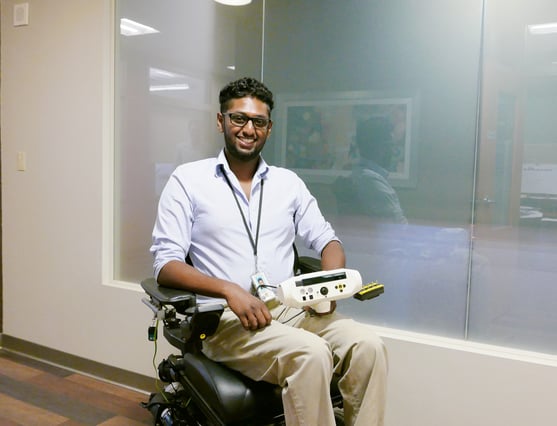 When asked what Adapt.Believe.Compete means to him, Sivashankar answered:
Adapt: No matter the challenge, nothing is impossible . There is always a way!

Believe: Mental stability and perseverance is the key to success even when
life brings you the hardest challenges.

Compete: You only compete with yourself and no one else. You are your own
rival. You previous successes and downfalls are the platform to your future
goals.
Sivashankar certainly knows how to compete with life's many challenges. Good luck in your future endeavors to change the world for people with disabilities, Sivashankar!