Prostate cancer is the most commonly diagnosed cancer in men after skin cancer. In fact, every 20 minutes another American man dies from prostate cancer.
One in 8 American men will have prostate cancer during his lifetime. Currently there are nearly 2.9 million American men living with the disease.
When diagnosed at an early stage, prostate cancer can usually be treated successfully. In fact, almost 100 percent of men diagnosed with prostate cancer today will be alive in five years.
Unless it hasn't spread outside the prostate gland, the common cure for prostate cancer is by a surgery.
The main type of surgery for prostate cancer is a radical prostatectomy. In this operation, the surgeon removes the entire prostate gland plus some of the tissue around it, including the seminal vesicles.
The major possible side effects of radical prostatectomy are urinary incontinence and erectile dysfunction. These side effects can also occur with other forms of prostate cancer treatment.
Click here to see types of urinary incontinence.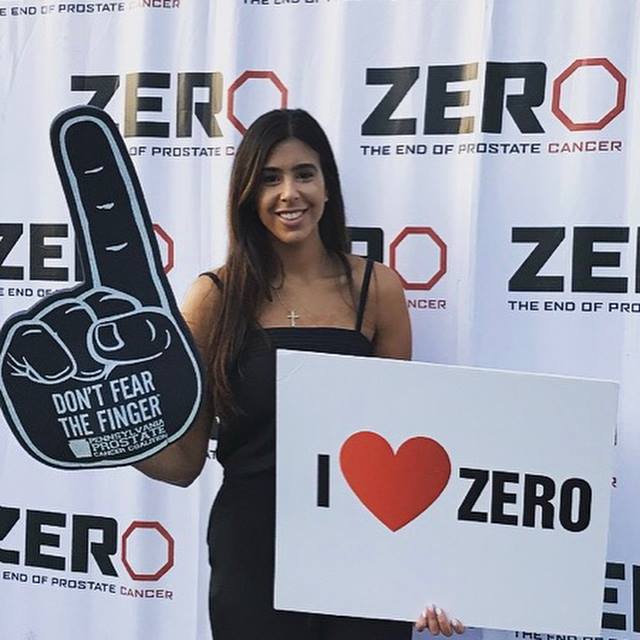 At ABC Medical, we value our patients' life quality and satisfaction more than anything. It is our responsibility to support them throughout their journey.
This year, we have had the honor of supporting multiple ZERO Prostate Cancer Walk/Runs. The ZERO Prostate Cancer Run/Walk series is the premier program of ZERO - The End of Prostate Cancer, the leading national nonprofit organization with the mission to end prostate cancer. These events provide an incredible platform for funding research and provide educational resources to at- risk men in local communities.
In conjunction with the the local Prostate Cancer organizations and the urology clinics, ABC Medical sales team has attended nine 5K Walk/Runs.
We said "ZERO to PROSTATE Cancer" in the following city/states:
ZERO in Allentown, PA
ZERO in San Diego, CA
ZERO in San Antonio, TX
ZERO in Baltimore, MD
ZERO in Harrisburg, PA
ZERO in Jacksonville, FL
ZERO in Dallas, TX
ZERO in Austin, TX
ZERO in Miami, FL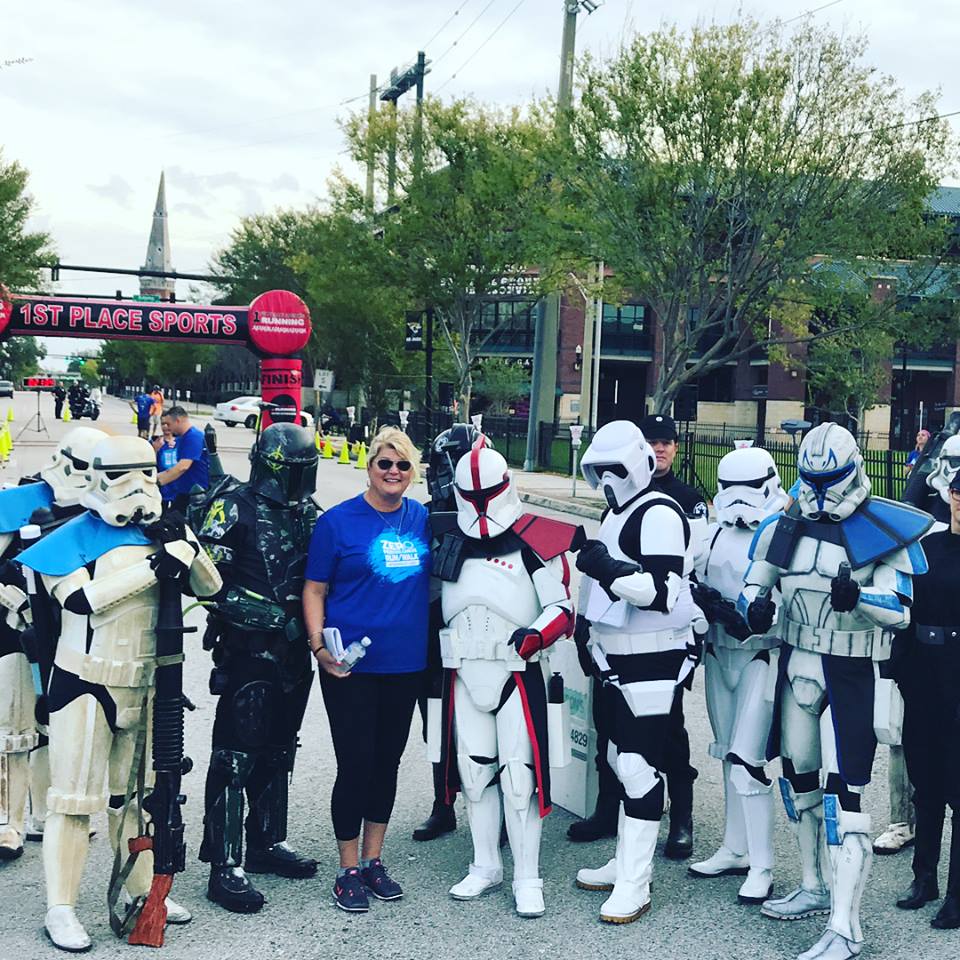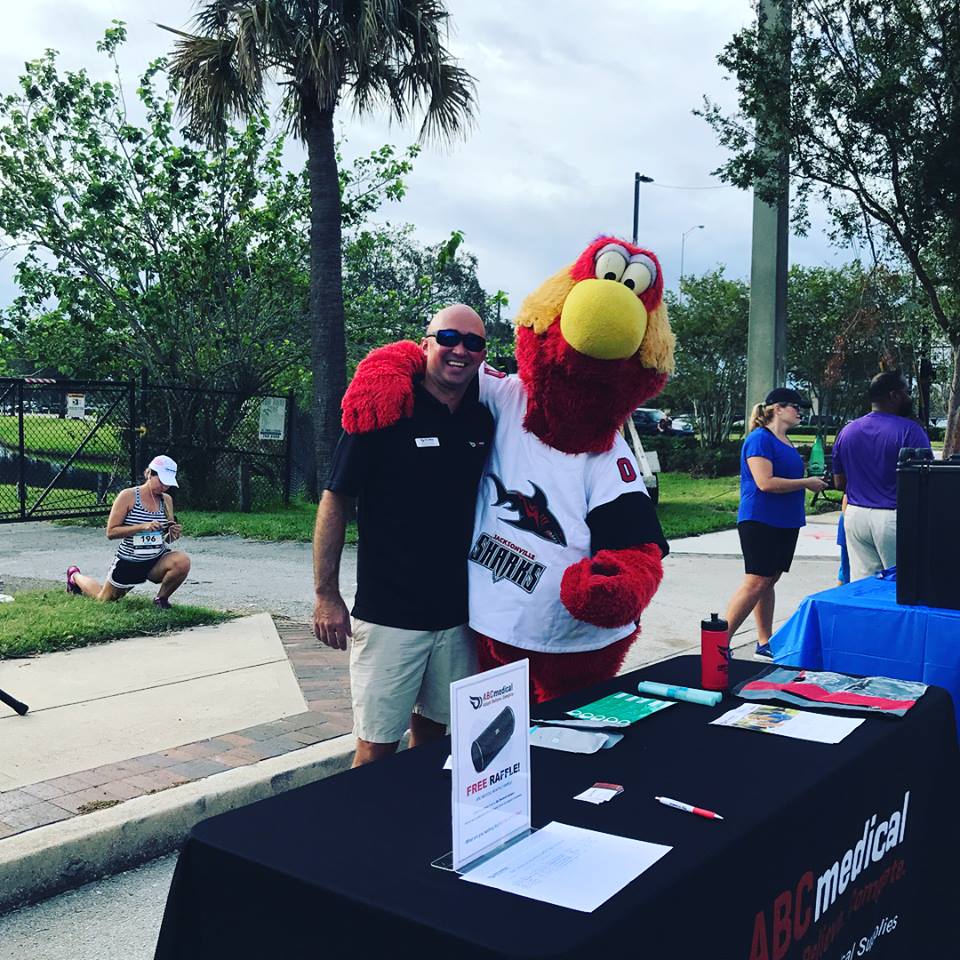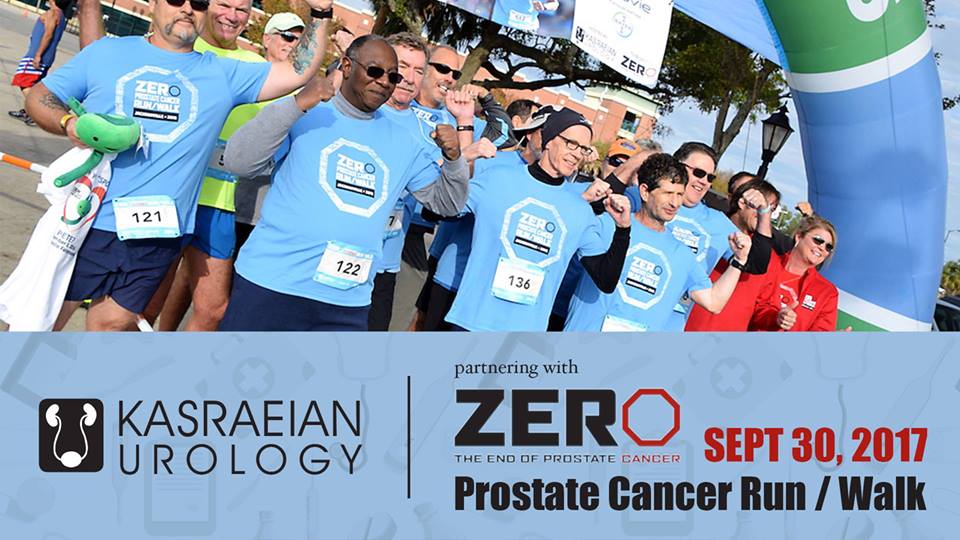 We will continue to be a resource and support to Prostate Cancer survivors and families. Please contact us if you need any assistance.
All events we sponsor are listed on our
. Please check it and come meet us if you are in the area.