Staying home for the holidays? Tips to take care of your Mental Health
Many people made the same difficult choice as you to stay home. It might be a relief not to worry about travel or participate in gatherings with all your relatives. On the other hand, it might be very lonely if you are used to certain annual traditions.
There are many creative ways to have fun or simply keep your mind occupied this season. Here are some fun activities to try with others: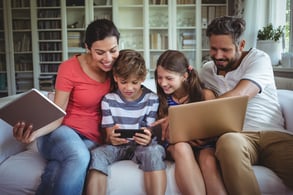 Video chat or call your family and friends

Play online chess or host a virtual trivia night

Find a movie to watch together over a call

Make mini desserts for yourself or host a virtual bake off
Choosing to travel.
This can also be a stressful and difficult choice. For tips on how to keep you and your loved ones safe, read our last blog about Holiday Travel Safety.
Your mental well-being is important just like your physical health is. How you feel physically may affect how you feel mentally. Remember that drinking plenty of water and eating nutritious food are just two ways to help your mind and body. For more tips check out our Holiday Health blog on Hydration, Exercise, and Food.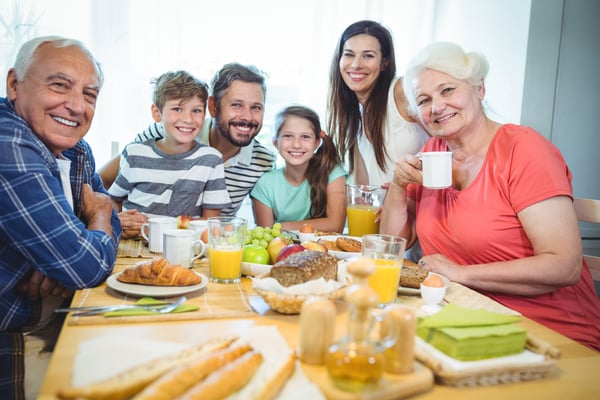 ABCmedical understands that nutrition and exercise tips are not a one-size-fits-all solution or a substitute for medical care. If you are struggling with stress or simply curious about the mental health resources available, please follow this link.
From all of us at ABCmedical,
Happy Holidays and a safe New Year!